MID-MONTH SPECIALS OUT ON FEBRUARY 15th
OUR BESTSELLING TITLES
Amazon UK Customer Reviews:
5 Stars
A HORSE CALLED MOGOLLON
... "Excellent book." 5 Stars
.44 CALIBER MAN
... "Can't wait for the follow-up book A Horse Called Mogollon I have read most of these books and still go back to them every so often fantastic Best Western Author in my eyes thanks again JT Edson." 5 Stars
THE YSABEL KID
... "It was great being able to read J T Edson on my kindle. I can't wait to receive the entire series from the civil war through to rebuilding Texas, the floating outfit series and the 'modern' law makers (descendants of Dusty, Mark and the Isobel Kid etc.). Please, please, please make them all available and very soon. I am one of Edson's most loyal fans."
Purchase from these Retailers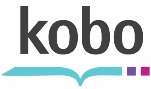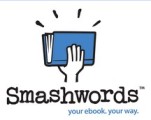 You can pre-order titles through all good retailers.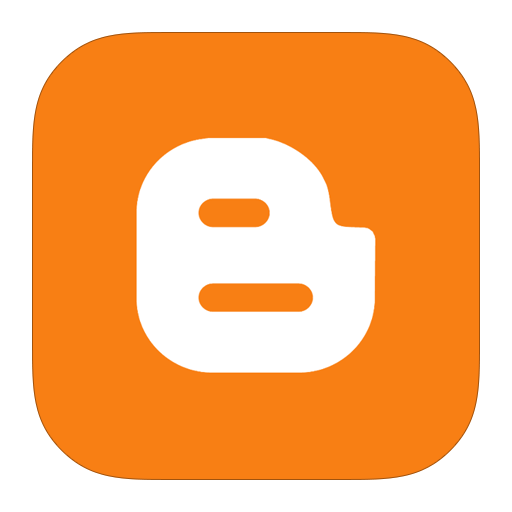 ---
This website is the property of Piccadilly Publishing
All rights reserved 2012
For information, please contact the webmaster